Some of the finest college athletes in the nation will be on display this week at the Allen Event Center as the National Collegiate Wrestling Association (NCWA) returns to town for the national championships.
Approximately 600 wrestlers from top universities across the country including Texas A&M, Iowa State and Central Florida arrived in Allen on Wednesday for team registration and workouts in anticipation of competing Thursday and Friday.
Cambria Jones, senior marketing specialist for the Allen Convention and Visitors Bureau (CVB), said this is the fourth time the event center has hosted the event and that they just signed a five-year renewal contract.
A dinner between CVB Director Karen Cromwell and NCWA Executive Director Jim Guinta led to Allen hosting the tournament. Guinta is a resident of Murphy and had been hosting the tournament different places when someone asked if he had thought about Allen. Coincidentally, that was the same year the event center opened.
"Karen worked with him on the agreement, and he has been a client ever since," Jones said.
Jones said the event brings an estimated $1.6 million economic impact each year Allen hosts it.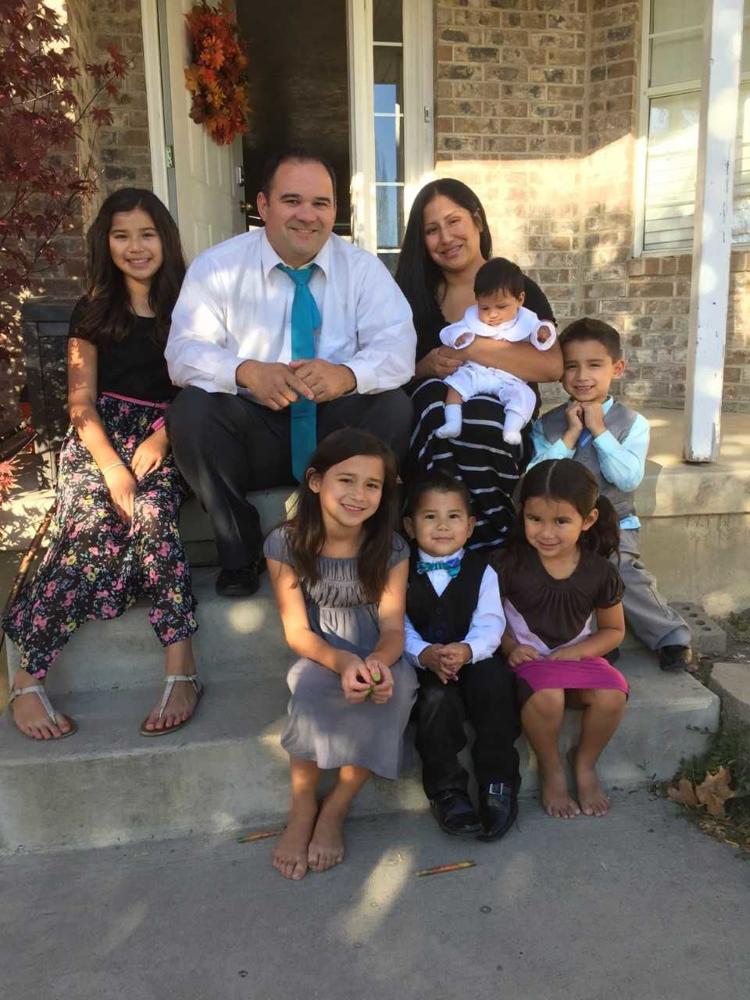 The San Diego native had a career building elevators but decided to return to BYU to become a doctor. Clegg said he's not even sure how he found out that the university had a wrestling program, but once he knew, he showed up out of the blue, signed up and earned a spot on the fifth-ranked wrestling team in the nation.
"Why not, man? You only live once, and maybe I can show my kids that anything's possible," he said. "So here I am."
Clegg had to drop about 20 pounds after a stint in the heavyweight ranks landed him in the ER. He definitely got his share of funny looks at the first tournament he went to, Clegg said.
"A couple of guys came up to me and were asking questions like, 'Are you someone's dad? Are you a coach?" Clegg joked.
It's definitely no joke; juggling school, a marriage and raising six kids hasn't stopped Clegg from qualifying for the national tournament. He downplays his skills, calling himself an "OK wrestler."
"It's just you and the other guy, and you can win even if the other guy's better, right? It's a puzzle," Clegg said. "I've beaten a lot of guys that were better than me just because I wanted to win more. Sometimes you can feel the guy just quit."
The Allen Event Center is at 200 E. Stacy Road, No. 1350.