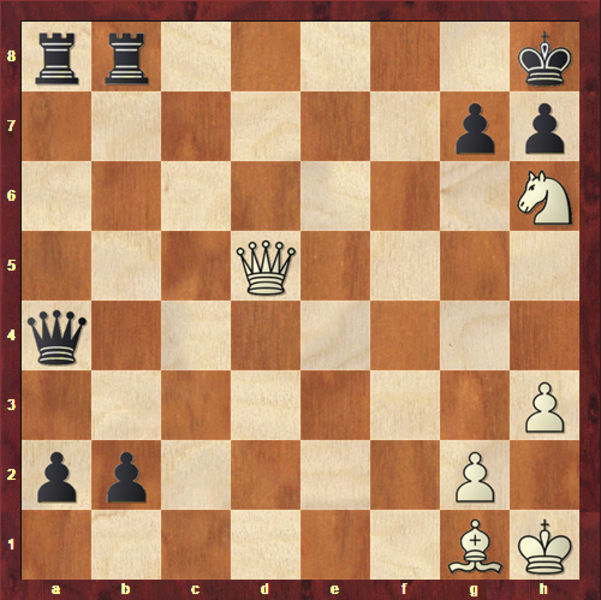 Tiberius ruled Rome from 14 A.D. to 37 A.D. His rule was stopped short by Caligula, who succeeded Tiberius after Caligula smothered Tiberius with a pillow. With this hint in mind please try to find white's mate in two.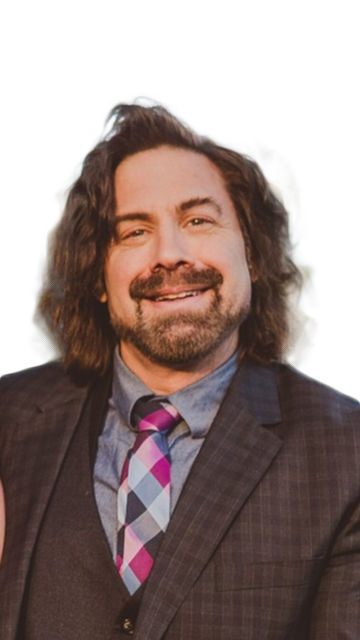 Black has more forces and its pawns are prepared to promote. But black has neglected its king.
White strikes by checking black from g8 with its queen. The black king cannot capture the queen because of white's knight. Black's rook thus takes white's queen. This leaves black's king cornered and all alone on h8.
White then smothers black's king with knight to f7, mating black (see next diagram).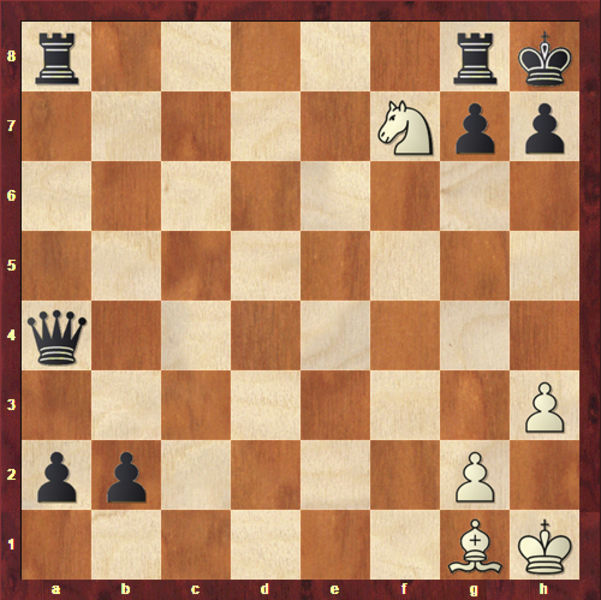 Sleep black king, perchance to dream.
The lesson this week is that the ancients knew how to wield a pillow. A lesson that can be applied today.
Reach Eric Morrow at ericmorrowlaw@gmail.com or (505) 327-7121.